Lake Norman Foreclosure & Short Sale Lots
Lake Norman foreclosure real estate listings. Foreclosure lots for sale in Lake Norman NC. Lake Norman foreclosure properties for sale. Lake Norman land for sale. Lake Norman foreclosures updated nightly with new listings and price changes.
Properties listed below are either in the foreclosure process, a foreclosure, a HUD home, bank owned home, court approved, bankruptcy, relocation or short sale.
Lake Norman Foreclosure & Short Sale Lots For Sale
Listings 1 - 3 of 3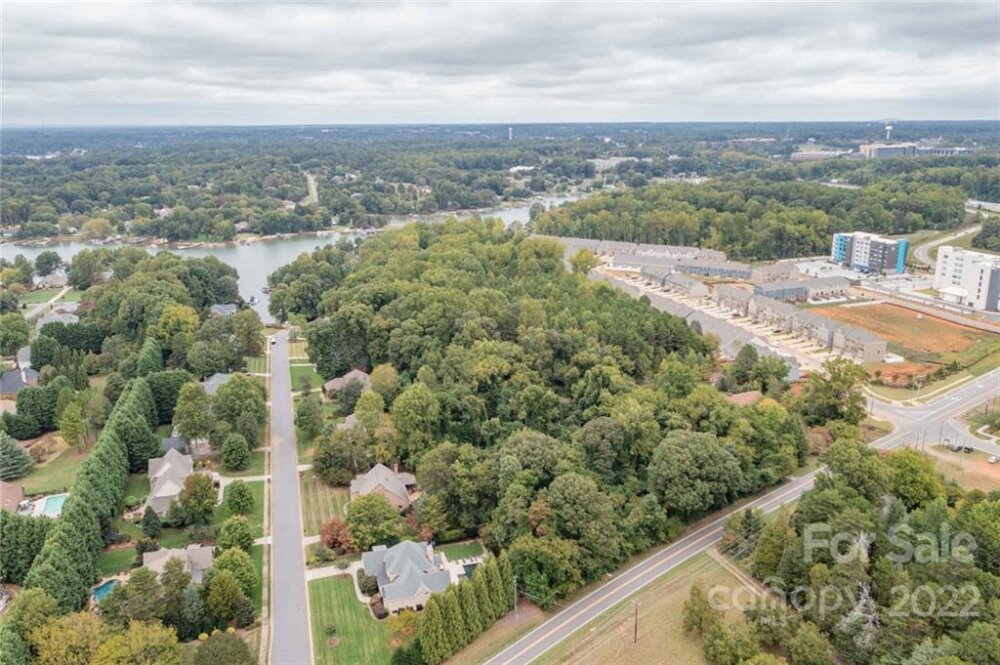 Price: $5,000,000
(15.39 acres)
15 Langtree Road, Mooresville, NC 28117
Allen Tate Lake Norman | MLS # 3793483 | Active
Price: $300,000
(4.40 acres)
168 Hudspeth Road, Statesville, NC 28677
Waters Edge Real | MLS # 4065042 | Active
Listings 1 - 3 of 3